LIVING HOPE DONATION CORNER
When you give online, by clicking the Give Now button below, you will be taken to a secure page hosted by Pushpay.com. Your online giving is secure and private. Living Hope Outreach Center does not receive any account numbers.
Give a single gift, or schedule ongoing donations using your checking account, debit, or credit card. We encourage choosing the checking account option to minimize processing fees so more of your gift is available for ministry.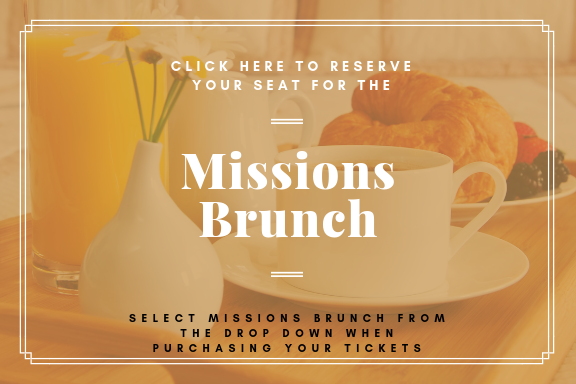 Text LHOC to 77977 to receive giving link directly to your phone.
*When you send "LHOC" to 77977 you will receive a one-time reply containing a link to give to Living Hope Outreach Center (1msg/request). Please be aware that msg & data rates may apply. For full terms & conditions please visit https://pushpay.com/terms. For the privacy policy please visit https://pushpay.com/privacy. For help reply HELP or STOP to cancel.

If writing a check, please make it out to:
Living Hope Outreach Center, Inc., P.O. BOX 8596, Piscataway, NJ 08855



Remember this: Whoever sows sparingly will also reap sparingly, and whoever sows generously will also reap generously. Each of you should give what you have decided in your heart to give, not reluctantly or under compulsion, for God loves a cheerful giver.
-2 Corinthians 9:6-7